Zee Reach "Run me a murdah trvp" mix blogged on Generation Bass!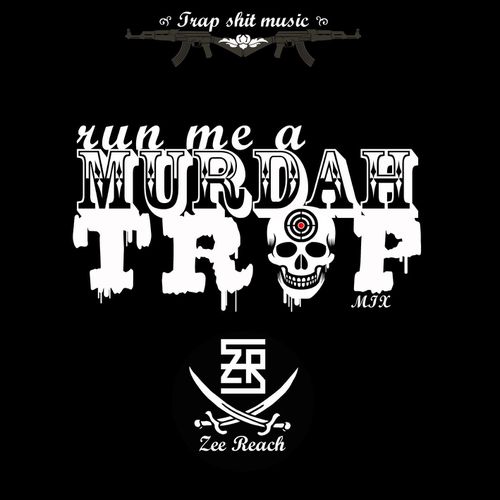 By "DJ NAPPY"
So this producer / DJ messaged me out of nowhere, and gave me this mix before anyone else had it. I know he's had his hands in Moombah / Baltimore, and that he's been holding down the underground sound, holding down consistent booking in Paris for quite some time. Other than that, I didn't know what to expect.
What drew me was the tracklist. EVERY TRACK is an edit of his or original production. The mix is as close to perfect as one could expect. My manager placed this on Pigeons and Planes / Rock The Dub a week ago, and I'm late. As always. But this mix is insane… go cop that.
See the post on Generation BAss and download the mix with the tracklist HERE