Zee Reach " Caramba!" - Timeless Bass Article on Mad Decent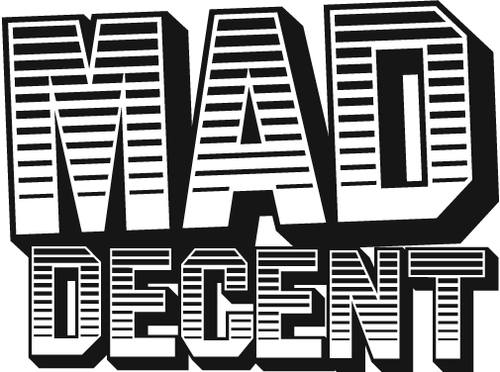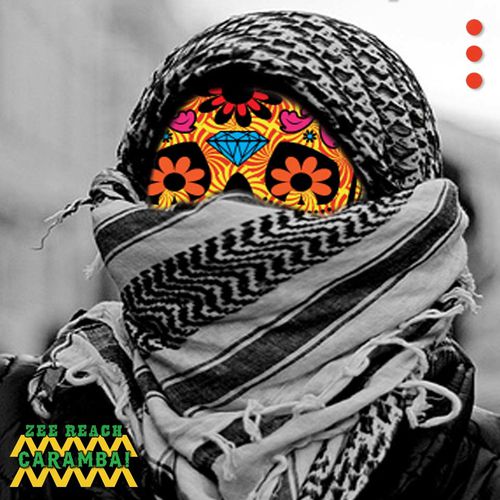 By ALBERTO CABALLERO from Mad Decent
Read the original Article HERE

Mad Decent always wants to surprise you. And because 2012 is almost over. That means that a great chunk of the music you have in your player, soon will be "outdated". So if you are into music as much as we are, everytime you hear an amazing track, you want to know WHO made it and when it was made.
Few tracks become instant classics, either because they reach amazing popularity or because they are so well done, that they overcome the hype. Today we will drop some amazing tracks, that are not only genreless, because they have so many influences, but also because they sound 2013, or 2014, or even 2001.
Moving to Europe, from France, Zee Reach unveils one of the hottest EPS of 2012. I have been personally expecting this one for few months! And finally it is out!! Be yourself witness of this "Caramba" BOMB. A real Global EP!