Zee Reach "Caramba !" Blogged on Fata More Basss !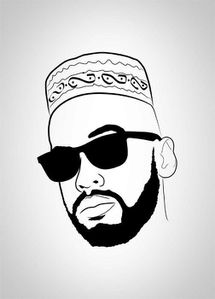 "Caramba ! Amazing Arabic moombahtune by Zee Reach that will make every Palace go shake ya bon bon !" Narain Ashad from Fata More Basss
Zee Reach "Caramba !" blogged on Fata More Basss. A journal by Dj Narain Ashad from Bangladesh/United Kingdom speaking about the finest Global Bass Music. DJ Narain Ashad is a tradition that transfers Global Bass to Europe during the summer and resides in Bangladesh throughout the winter. I met him on internet because one day I discovered his mixes and productions on SoundCloud and I really liked the way he did that, I hope you enjoy too ! Read the post called "Caramba !" ,download the track and let me know what you think. Big shout outs to Narain Ashad !