Zee Reach "Bad Trvp Shit" blogged on Mad Decent !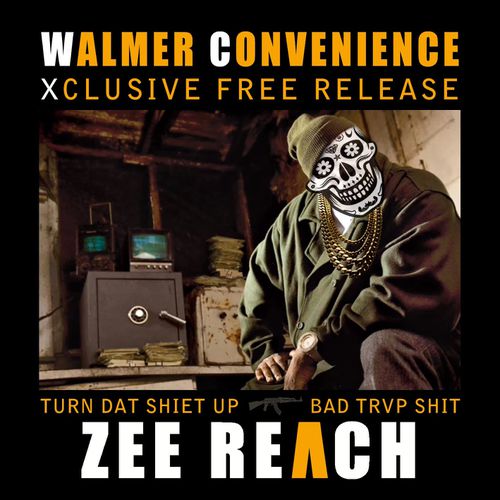 --"Alberto Caballo/Mad Decent"
"Infamous Blog Walmer Convenience is constantly releasing exclusive tracks, and this week French producer ZEE REACH gives a totally different approach to the 808/909bass"
Mad Decent again with our weekly rounds about the hottest stuff in the underground.
Last week we took a look in how the roots were blended with new sounds.
Today we are gonna take a look in how people from all over the planet approach to the same "styles" without sounding generic. Italy, France, New Zealand, Jamaica, USA, Portugal and Peru all connected!!
We will focus on 808bass, 909bass, 303bass and whatever bass that unites people from all over the planet!
Read the post and listen tracks HERE